Willmore Wilderness Foundation
is creating Educational content about the region and it's way of life.
Select a membership level
The Owl: Pledge 2$ or more per month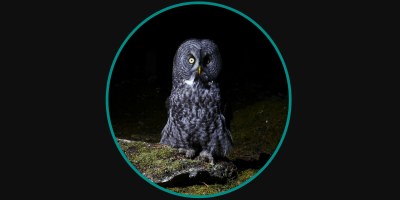 Willmore Wilderness Phone Wallpaper & Additional behind the scenes content! 
You'll gain access to extra content that is published no-where else on the internet! We also send you a beautiful Phone Wallpaper image! So you can start representing yourself as a supporter of the Willmore Wilderness!  And finally we hereby give you absolution for using Adblock on our videos! 
The Lynx: Pledge 5$ or more per month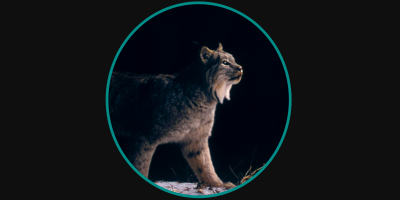 Your name in the video credits! & Your very own Willmore Wilderness thank you certificate!
We'll put a list of everyone who funds us in the credits of a "main" Youtube video at least one time! To top it off, we will send you a Digital, Willmore Wilderness thank you certificate!
+ All Previous Tiers!
The Cougar: Pledge 12$ or more per month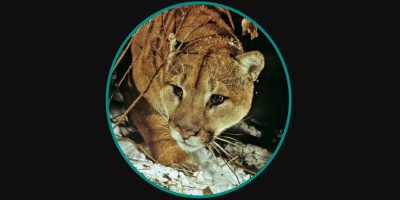 The Premiere Squad!  
Gain Early-access to all our new documentaries! As-well as everything we have previously created!
You will be the first to see our new films! Watch them as much as 6-Months before anyone else! Be part of our premiere process by giving us initial feedback, voting on your favorite moments, and more! Plus, receive access to all our previous documentaries! 
Together with the behind the scenes content (Tier 1), you will have full, unlimited, access to our content! 
+ All Previous Tiers!
About
Since 2002, we have been working as a non-profit organization to preserve the culture and traditions of the Willmore Wilderness Area, through trail clearing, and creating educational/ entertaining content about the Region and it's Way of Life.

We have a passion to educate and spread the knowledge of this lifestyle and it's history, but we cannot do it alone. Through amazing crowdfunding resources such as Patreon, we now have the chance to turn to YOU, the viewer, and ask for your help. 

If you share our beliefs, way of life, or simply enjoy the adventure, consider supporting us here on Patreon. We have created different rewards, for increasing levels of support which you can check out over in the Tiers Section! 

We are extremely grateful for any and all support. If you are currently not able to support us financially, you can always put a smile on our face by sharing our content, or simply leaving a comment, letting us know what you think! 

Thank You so much for your Support! 

The Willmore Wilderness Team! 

How you Help Us:

Being a Non-Profit Organization, the Willmore Wilderness Foundation is only able to create educational and interesting content, operate trail clearing initiatives, and share the stories of the region, by having a small group of people who love what they do, and do it for a fraction of a common market value paycheck.

By helping us reach this goal, you will allow us to give even greater value to our community, by telling their stories, funding youth programs, and of course to preserve our beautiful Willmore Wilderness Park. 

Through fan funding platforms, such as Patreon. We can make you a part of our team, without you physically having to put in the hours. By supporting us financially every month, for the price of a cup of coffee, our team can grow, allowing us to create better change, and focus our time into preserving the wild and its way of life.
1 of 1
Recent posts by Willmore Wilderness Foundation
By becoming a patron, you'll instantly unlock access to 3 exclusive posts
By becoming a patron, you'll instantly unlock access to 3 exclusive posts