Michaeline McDonald
is creating Art Honor of Animals
Select a membership level
Welcome to the Other Side
Thank you for supporting me on my art journey! This tier gives you access to 
Exclusive Patreon only posts, videos, and work in progress updates.
 Exclusive entry in my monthly give-aways!
Little Something Special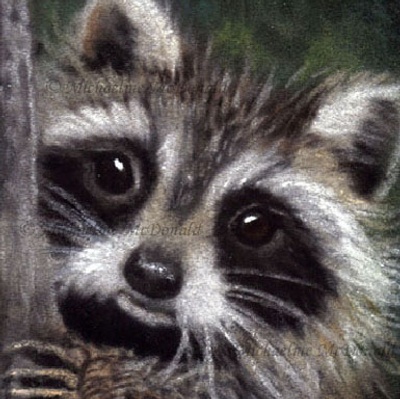 You will receive a surprise gift in the mail every month! It could be an original charcoal drawing or a signed print or a package of goodies of merch featuring my art!
About
I have been an artist since I was six years old when my mom taught me how to draw a horse head. It was like magic to me. Of course I put a horn on my horse and continued to draw only unicorns until middle school. Shout out to my step mom for always making sure I had plenty of art and craft supplies!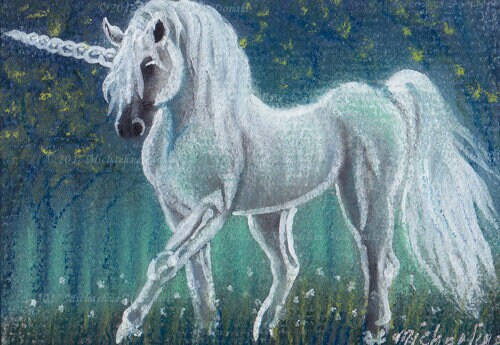 Enchanted Forest - ACEO
I have always had an affinity for animals and all things other worldly like fairies, mermaids, and unicorns. Animals are enchanting, mystical, and beautiful as well and I want to paint them all! In high school I ventured into drawing other animals like cheetahs and wolves using pencils and would sell my drawings to my friends and class mates.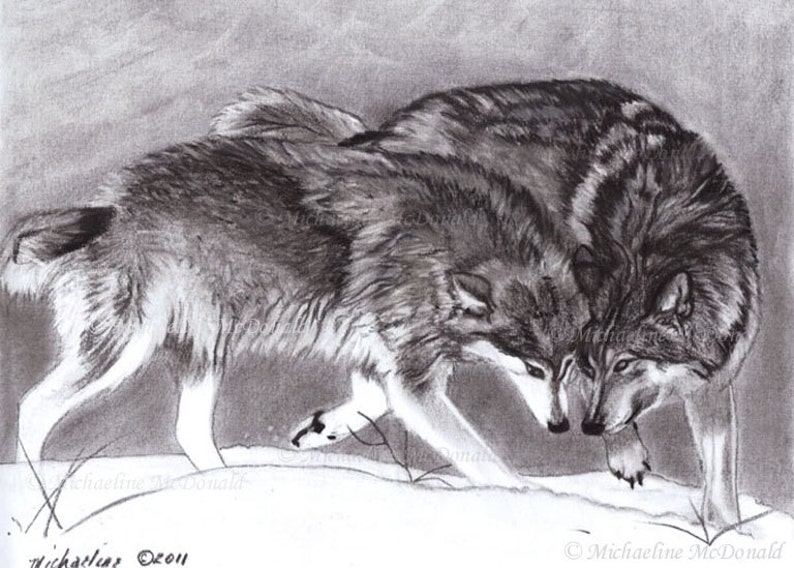 I then went on to get married and have children and art took a back seat for about 10 years. But then I was inspired to work with color and I fell in love with soft pastels. I love the softness and depth and the surreal quality it lends to fur and feathers.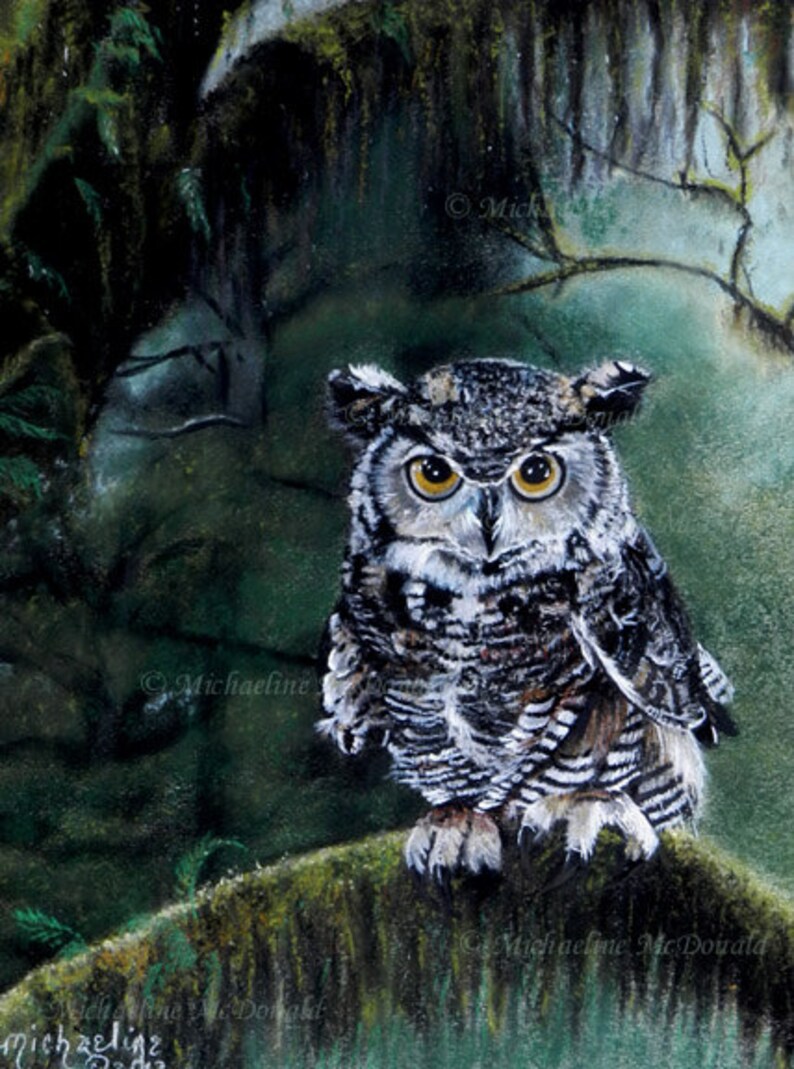 I have been painting almost every day for over 20 years. I now use acrylics and my own homemade white tempura paint in addition to pastels and charcoal. I would love to share my knowledge with aspiring artists and artists that would like to learn to use soft pastels. And for those that are not artistically inclined but would like to support and collect my art I offer rewards including hand written postcards of my art, original drawings and paintings, and lots of other cool stuff featuring my art.
I opened a Patreon page because this platform lends itself the best to sharing my art. Facebook rarely even shows my posts to my followers and it's easy to get lost on Instagram. On Patreon I can share my art directly with my fans.
My plans for 2020 includes continuing to create paintings for my Spirit Animals oracle deck and to save up for a new studio space. That's 78 paintings! Who knows how long this project will take me. But I am dedicated to completing all of the paintings no matter how long it takes. I am blessed with an abundance of art supplies and tools but I could seriously use a much bigger studio to work in. I love painting BIG! Like murals big! But I am confined to painting no larger than 11 x 14 inches at the time because of space. Your pledges help me more than you know. I do not have any other income besides my art sales and donations from sponsors like you. I hope you will join me on this artistic journey and that my work will inspire you! Thanks for looking!
When we reach 100 patrons we will celebrate with a virtual painting party and prize give-aways!
1 of 1
By becoming a patron, you'll instantly unlock access to 12 exclusive posts
By becoming a patron, you'll instantly unlock access to 12 exclusive posts
Recent posts by Michaeline McDonald