Wonko
is creating Gitlab on https://chaos.expert
Select a membership level
Uh uh uh!You didn't say the magic word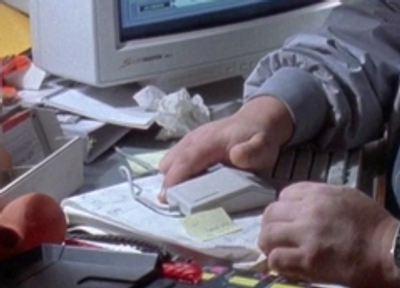 Damn. I should get you something. cloud.chaos.expert (Nextcloud) account?
About
Hi,
amongst other things I run
https://chaos.expert
as a service to the Chaos Family.
I do occasional Open Source Software Development here:
https://chaos.expert/wonkos-laboratory
and here:
https://github.com/wonko21
I maintain some(few) Packages here: https://build.opensuse.org/project/show/home:wonko
Any contributions here will be redistributed to hackers in need and or Open Source Developers.
Thank you!
Even if you do not donate: You considered me! I know there are tons of people much more in need!
The cost of renting the Server for chaos.expert

1 of 3