XOXO
is creating spirituality
Select a membership level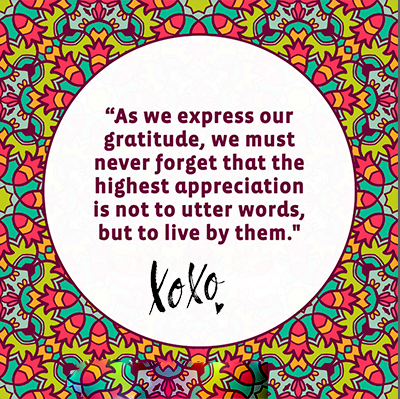 Gratitude For Your Help!
As we express our gratitude, we must never forget that the highest apreciation is not to utter words, but to live by them.
Gratitude For Your Help!
When i wake up in the morning, I like to express my gratitude for being on the planet. That greatefulness makes me very present.
Gratitude For Your Help!
We can only be said to be alive in those moments when our hearts are conscious of our treasures.
About XOXO
I'm creating videos for my YouTube channel: XOXO - YouTube TV.
I created this page of Patreon because, with your support, I can continue to create content. If you are willing to give me your patronage and support my work, I would be eternally grateful.
You can cancel your sponsorship at any time. Gratitude!