Yaropolk Information Systems
is creating Apps on Google Play, games and tutorials
Select a membership level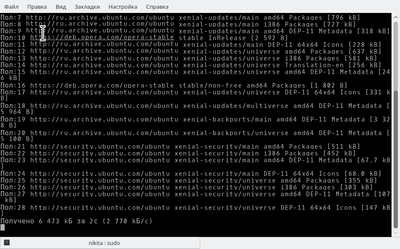 Advanced #1
* All previous rewards
* DOWNLOAD source for additional scripts we use in lessons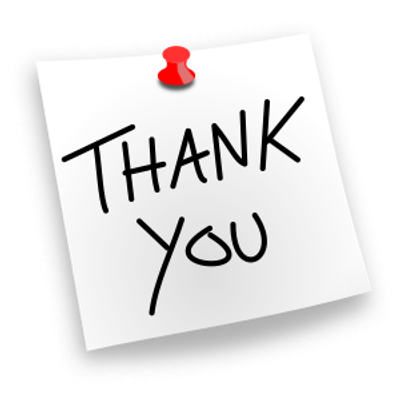 Advanced #2
* All previous rewards
* YOUR NAME on the Youtube page and in credits of every video from now and on
About Yaropolk Information Systems
Hello fellows! We are Yaropolk Information Systems - small company built on two people - mother (Anzhelika) and her son (Nikita). Mom works on administration side - writes reports, works with taxes system etc. And son creates stuff on the Google Play, Youtube, and maybe later on Steam.
Most of all we are creating small yet functional apps for mobile phones. The last one is MIDI keyboard with 24 keys and ability to choose instrument.
On Youtube there is a channel first purpose of which is to post screencast tutorials. We've started it because now we are working on game based on the Urho3D game engine and there are not so much easy to learn information about it on the internet. 
The main problem we have now is that we don't have any financing. Of course we could find someone, who would become our financist, but then we'll loose our independence and this is not our point.
With a little bit of support we could find a designer to create interfaces for our apps, cause for now they are not really pretty, you now=)
Going on further - we are aiming on creating new AI based service to help musicians on creating there music. With your support the idea can be embodied in reality.
So we are gratefull to everyone, who will support us by any means.
You can find our apps on the 
Google Play
We will write Thank you Video every month.
1 of 5
Recent posts by Yaropolk Information Systems