Select a membership level
Tip Jar
A little support helps a lot! Thank you so much!
Jar Reward:
    ✿ You get to have a sneak peak of WIPs of my works. 
    ✿ My undying love and gratitude!
About
Hello, there!
My name is
Yinsan
~
I'm a
webcomic artist
and
comedy
is my main genre.
I post my series on Tapas and Webtoon mostly.
I ALSO LOVE ANIMALS AND POKEMON AND I HOPE YOU DO TOO!
🌟☀️🌟☀️🌟☀️🌟☀️🌟☀️🌟☀️🌟☀️🌟☀️🌟☀️🌟☀️🌟☀️🌟☀️🌟☀️🌟☀️🌟☀️🌟☀️🌟
Down here are two of my comics. But due to insufficiency of TIME and CREATIVITY, they are currently on hold: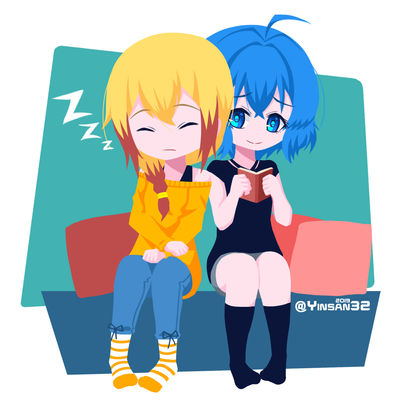 WHEN THE SUN SHINES

(Hiatus)
Random 4koma of my life shenanigans and thoughts.
Tapas
|
Webtoon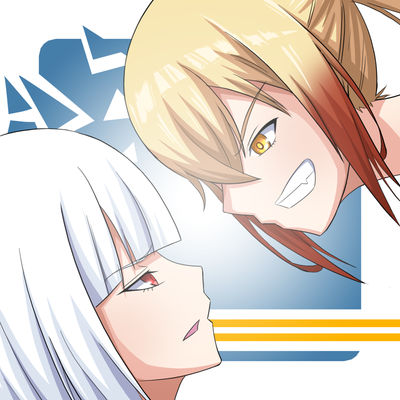 NOT EVERYONE IS A HERO

(Hiatus)
When millennials gain superpowers.
Tapas
|
Webtoon
LET'S GO ON A QUEST (COMING SOON!)

A bunch of terrible players forming a terrible party in a VMMORPG.

(This is the webcomic that I will focus mostly on)

🌟☀️🌟☀️🌟☀️🌟☀️🌟☀️🌟☀️🌟☀️🌟☀️🌟☀️🌟☀️🌟☀️🌟☀️🌟☀️🌟☀️🌟☀️🌟☀️🌟
In all honesty, I'd love to keep making comics with very frequent updates.
But I can't really do that since I also have to earn a living with commissions.
It's taking most of my time from finishing episodes.
.˚‧º(´ฅωฅ`)‧º˚.
I hope that with Patreon, I'm able to change this situation
so I can give my readers more frequent updates every month.
°˖✧◝(⁰▿⁰)◜✧˖°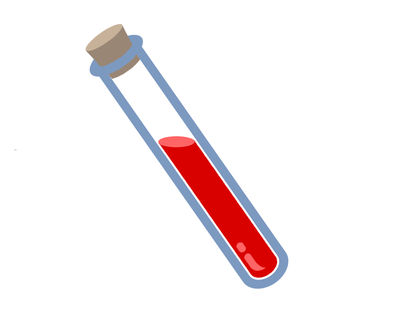 Healing Potion

Gives me a little boost to go on
2 of 6
By becoming a patron, you'll instantly unlock access to 4 exclusive posts
By becoming a patron, you'll instantly unlock access to 4 exclusive posts