Z8phyR
is creating Music & Good Vibes
Select a membership level
Light Breeze of Support
You are an official supporter of Z8phyR and have my ever-lasting thanks and  gratitude.
You immediately  are granted:

First listen to my music before the rest of the world. 
Gain access to private stream sessions for patrons only
Gain access to my personal discord channel. Also 
Eligible to download the highest quality form of the track digitally before the release date. 
Gain exclusive access to work in progress previews, cover art designs, album ideas, and be able to provide feedback for my tracks and cover art.
 All supporters - past and current - will be credited as a true supporter of Z8phyR and Melodic Progressive House.
Includes Discord benefits
Gentle Wind of Inspiration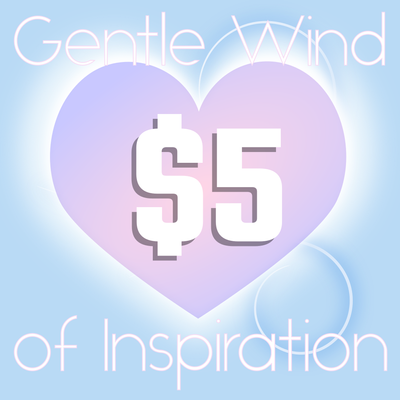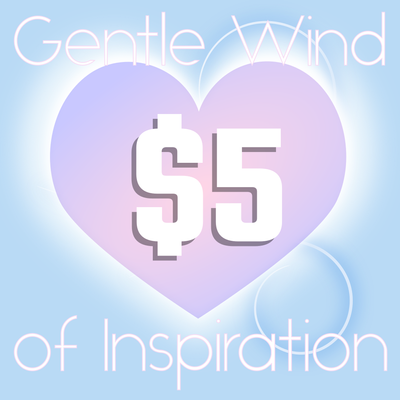 Your are my wind of inspiration, you have my deepest thanks and appreciation for your support. Much love!
You will receive:


Distinguished role within my private discord channel
Grants you Project Files / MIDI files of projects that I post*
Receive special accreditation as a supporter of Z8phyR and Melodic Progressive House
* I will try to post at least two tracks on a monthly basis, sometimes more if I have the time. WAV stems will not be included unless specifically requested via email due to the amount of space required to store.

Includes Discord benefits
Gentle Gale of Motivation
You are my gale of motivation. You believe in my journey and support what I am doing in my music. You have my love and thanks.
Your benefits will Include:
My personal FLP template used in my music production for FL Studio.(one time benefit)
 Distinguished role within my private discord server with more benefits
 Gain special benefits when releasing through my music label 'Cool Breeze'
Send me your music to be considered for a remix or collaboration*
Physical CD of personalized music created by Z8phyR delivered to you (one time benefit)
*There is no guarantee that I will remix or collaborate but this is a very good chance and a way for me to consider your music.
Includes Discord benefits
About Z8phyR
Hello
I'm Donovan
I'm a 30+ year old musician who creates music and strives to make the world smile with music filled with love and positivity. The genre that I thoroughly enjoy to create is called Melodic Progressive House which contains all the similarities of Progressive House, but slightly more infused with melodies. By you coming to this page, you have taken a personal interest in furthering my development into music, and I thank you so much for that.
I've decided to start uploading music to my YouTube channel that will briefly break down my personal process behind creating the tracks. With your help, supporting me on Patreon, I can continue working in this profession and keep bringing music. Just by donating $1 per song, you all will really be helping me out so much. With more funding, there can be more quality content, and it will help me continue to improve myself and my studies. Improve my gear and, buy me a cup of tea from time to time 🙂

You can listen to some of my latest songs on my SoundCloud & YouTube where I post music, breakdowns, and analysis.


What is Patreon?
Patreon is a crowd-funding online platform, similar to Kickstarter. However, instead of donating a massive sum of money for one huge project, people can support artists by becoming a patron and donating a dollar or two per month or per song creation.

Why should I become a Patron?
There's no reason for you to become my patron unless you find my music has helped you in some way, you enjoy my music and want to show your appreciation, financially. While all music that I release through this platform will be free to download (mp3), becoming a patron will enable you to download a higher quality of the track and also qualify for extra perks explained below. Don't feel pressured to become my patron. If you can afford to become my patron, please consider it. However, if you are not in any position to support, no worries! I truly thank you for just listening and enjoying the music.


Thank you so much for contributing to my dream and being here <3
-Z8phyR

When I reach 20 patrons. I'll set up my official website and create merchandise

1 of 1
Become a patron to
Unlock 49 exclusive posts
Connect via private message
How it works
Get started in 2 minutes