Jason MacFarlane
is creating board game videos and reviews
Select a membership level
50W Bulb | Cheaper Than Coffee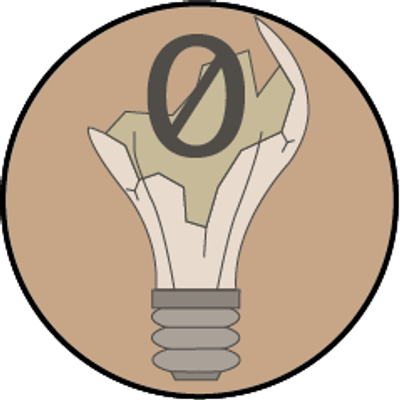 It's only a dollar to you, but it's everything to me. You have my sincerest thanks for your support.
You'll be able to find your name on the Supporter section of the Zero Bad Ideas website.
75W Bulb | Let's Talk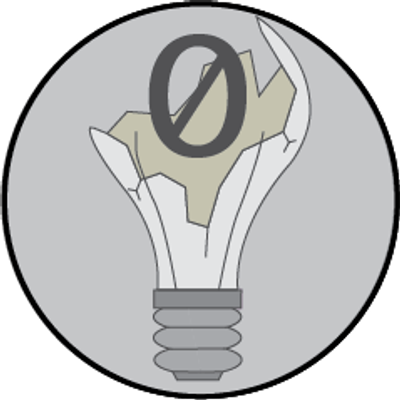 Join the Zero Bad Ideas discord channel! We can talk about board games, or the future of the channel. I'm always open to suggestions for games to play next :D
Includes Discord benefits
100W Bulb | Roll Credits
I'll add your name to the credits of future episodes.
Plus anything from lower tiers.
Includes Discord benefits
About
Welcome to Zero Bad Ideas, my name is Jason.

The Short of it
I started Zero Bad Ideas in 2014, and didn't do anything with it. But it's back and I'm more committed than ever! I want to bring you more board games, through Twitch live streams and YouTube videos. Whether it's a real game on the shelf, or one of the strange, probably terrible, board game ideas born from my own imagination.

My goal with Patreon is to be able to have more time to make the content I love to make, and hopefully upgrade the equipment I use to make it.

No pledge is too small. Thanks for your support!

The Long of it
My whole life, I've been writing short fiction stories about anything you could imagine, but I never really finished anything. I had bits of the story, I had characters, but I'd get distracted by life and other ideas, and that would be that. A few years ago, I realized that I could turn these fragments into board game ideas, and I started writing in an entirely different way. I sat down to write rule books, straight out of my head with no planning whatsoever. Were they playable? No one can say, they're almost all untested.

I wanted to share those ideas, in 2014, I created Zero Bad Ideas with my friend Bryan and the notion that I could make "review" videos for these games that didn't exist. I could share my ideas, and my enjoyment of board games at large, with you: fans of either board games, or dumb - yet entertaining - ideas, or both. Unfortunately, life got in the way, and the project was set aside.
But thanks to the Twitch platform, we've started getting some board gaming videos out there, and where we go from here depends on support from lovely people like you. My goals are very simple: I either get a part-time job and make more of the content I love, or I get a full-time job and make whatever content I'm able to, at an undetermined rate.

I want to do more with Zero Bad Ideas, but I'll need your help to do it. Right now, we have one livestream per week, which could probably increase to two with a little effort. I also want to get back to the roots of Zero Bad Ideas with original game ideas, and get at least one of those out per month, and maybe do a review of some of the games on my shelf. I want to make more, and better, content.

If you would pay for that content, I will happily make it. It's that simple. And if there's something specific you want to see, then I'm all ears. I've always wanted Zero Bad Ideas to be something we all feel good about.

Admittedly, I'm launching this page a little earlier than I would have liked. I don't have all the details worked out, I'm sure I could offer you more with the rewards than the promise of videos and access to a Discord channel. I'm open to any and all feedback.

Like I said, I want Zero Bad Ideas to be something we can all enjoy. That's why I'm here. Let's make it happen together.

Keep the Lights On
At this level, even a small weight will be lifted from my shoulders.

1 of 3
Become a patron to
Connect via private message
Recent posts by Jason MacFarlane