Zion I
is creating An Interactive Musical Experience.
Select a membership level
Level 1: Grasshopper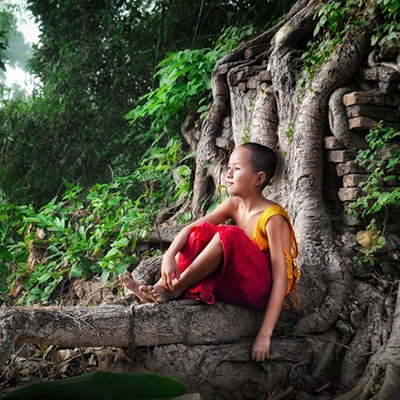 Digital song downloads (at least 1 song a month)
Early access to Zion I music and video 
First to learn about new music, shows and merch
Level 2: Disciple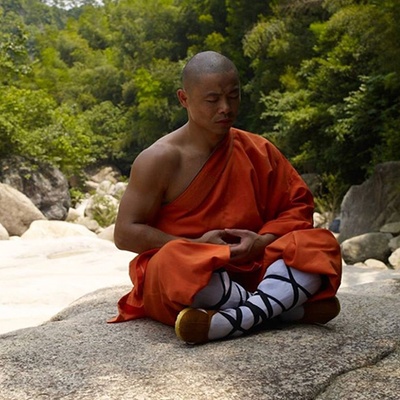 Access to monthly Q&A live streams
Merch coupon code (15% off) 
Exclusive behind-the-scenes creative process content
Early access to monthly podcast
Plus all rewards of previous levels 
* Bonus: Every 6 consecutive paid months (over $10), get exclusive Patreon Zion I tee, beanie or hoody.
About
Love and respect to you, for sharing this moment with me. We are truly living in special times. Things are changing, and not all of it for the better.
For my OG's who have been with me since the beginning, it's been a long road since 1996.
You've watched me follow my passion and gut instincts and you've seen me face many challenges in my professional and personal life.
I've also watched the tides of the world and music industry change, forever. Long gone are the days of gatekeepers controlling the music you hear. Your selection today is only limited to the expanse of your imagination.
While it is a beautiful time for artists like myself, it is also a scary time. As an indie artist, I have struggled with labels and distribution in the past, some labels haven't paid, some have tried to sue, and the list goes on.
Being the owner of my record label –Mind Over Matter– creating music, touring, and caring for a family of five is a full time job. It's an understatement to say that my hands are full. Yet, I am still here chasing my passion, penning verses, touring the world, hoping to make people smile and reflect.
I've been an indie artist my whole career. I know about sleeping in cars and airport floors because there wasn't enough bread to get hotels. But there's nothing like spreading energy across the world, and watching it reach and empower people from different backgrounds. That's what music has always been for me. It was my remedy as a kid when I felt down, out and alone. It is still my remedy today. I want to continue sharing that feeling with the world. For me, it's vibrational medicine. It has always been my stance that if love is the most powerful weapon in the universe, then music is a
close
second.
But, I am now finding my way through a more direct channel to connect with those who have supported me over the years.
This is my chance to tap into what my fans really want so you can be a part of my creative process.
Going forward, I want the release of my music to be a more intimate affair for those who have been with me, and those that want to move closer into the center.
By working thru Patreon, I will be able to include you more deeply into the process of making the art. I will be able to show you demos, joints that may or may not make it off the cutting room floor. However, I am only one man, and being honest, I may be missing something meaningful that you can see.
I would like to invite you into my process to bear witness, and to inform my creativity. I would like to sincerely connect with you and create a synergy between us.
I'm inviting you to join me. Your energy and thoughts will be more closely entwined with Zion I than ever before. I have never made myself so vulnerable. I look forward to showing you what I'm working on, and hearing your thoughts in real time. This is going to be beautiful. I look forward to hearing from you.
Until we speak..walk in light.
FREQUENTLY ASKED QUESTIONS*How does the payment system work on Patreon?*
You are charged when you first sign up and then on the first of every month following that. If you sign up on the 25th of October, you will get charged that day. When it hits November 1st, you will get charged again.
*Are the songs shared in Patreon going to be available to the public on streaming platforms?*


Some tracks are exclusive to Patreon and others will be released sometime in the future. We really want the Zion I Crew to be a part of the musical process so you hear it first and tell us what you think. At the very least, you will get to access and hear tracks at least one month before it's released.
*How do I let you know what size to ship me?*


We will send you a message asking for the size and either a men's or women's cut. You can also send us a message on Patreon to let us know as well.
"How do I get on a guest list for an upcoming show?"
Just send us a message on Patreon or email
[email protected]
"When do the monthly video chats take place?"
We will announce the date and time sometime in advanced. If you are unable to attend, the replay will be availalbe to view.
All Patrons receive access to an exclusive song.
1 of 3
By becoming a patron, you'll instantly unlock access to 12 exclusive posts
By becoming a patron, you'll instantly unlock access to 12 exclusive posts